A hyperloop between Toronto and Montreal is moving closer to reality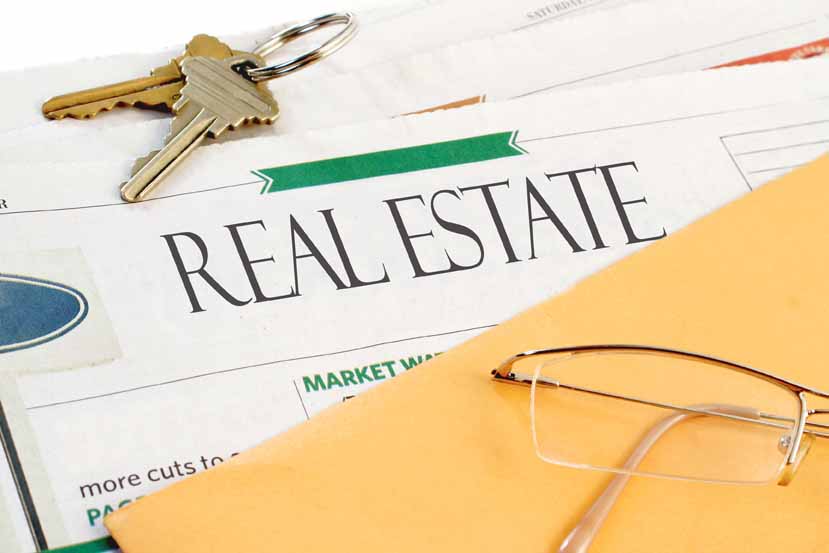 TransPod
Transport Canada is officially funding a study of the hyperloop train: an electric tunnel that will be able to take passengers from Toronto to Montreal in just 45 minutes.
The government agency has announced that it's looking for researchers to look into the new transportation method, which is still in prototype mode.
Transport Canada released a call out for consultants who can gauge the safety of hyperloop technology, as well as its cost-effectiveness in comparison to high-speed rail.
Continue to read on: BlogTO