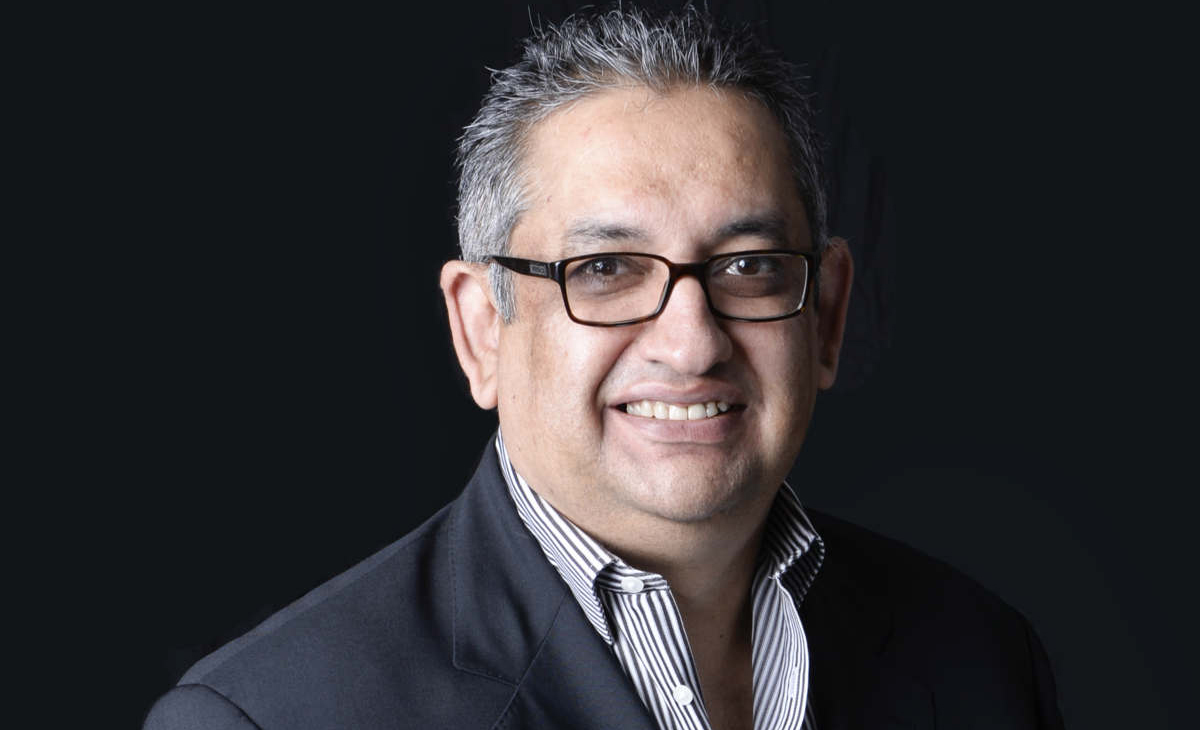 Ahmed Akhtar is your Agent

AHMED AKHTAR is an independent Realtor with Cityscape Real Estate Ltd., Brokerage in Toronto. While Ahmed engages in all areas of the real estate industry he specializes in pre-construction sales and through his unique relationship with the developers has access to EXCLUSIVE SALES & UNIT ALLOCATION much in advance of the general Realtors and the general public. AHMED AKHTAR does not represent the Developer – He Represents YOU
DON'T MISS A NEW PROJECT!!!
Register to get updated as soon as new projects or properties are available.
REGISTER
GREAT NEIGHBOURHOODS - GREAT HOMES
EXCLUSIVE SERVICES
Benefit from the full potential of our online services, free of charge, and with no obligation.
Full MLS Search
Register and gain access to 60% more listings and instant updates when you search MLS Listings.
Free Home Evaluation
Find out how much your home is worth, and receive a complimentary Home Evaluation Report.
Latest Listings Alert
Get notified as soon as new properties are listed in your desired area, before they are available to the public.
Search For Latest Properties in The Greater Toronto Area
Thousands of new listings are updated on the MLS every day. Search among the latest available properties by entering your future home preferences and its proximity to an intersection, community, school or any other points of interest .
SEARCH
RECENTLY LISTED PROPERTIES
REAL ESTATE USEFUL TOOLS AND INFORMATION